We are Hiring
Driven by digital transformation, BKPlus Software is the ideal destination for IT talents. Discover our open positions now!
An Active and Modern Workspace for You.
BKPlus is not only a family united by the common goal of delivering value to our customers, but also a place where the personality and identity of each individual are expressed.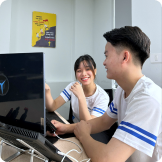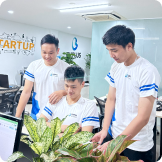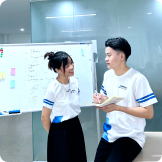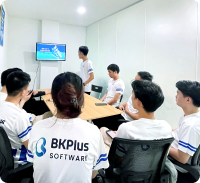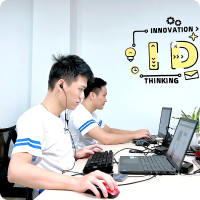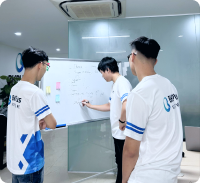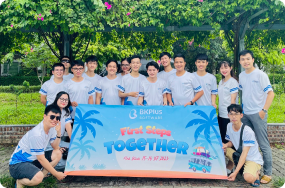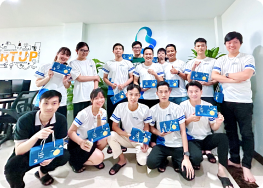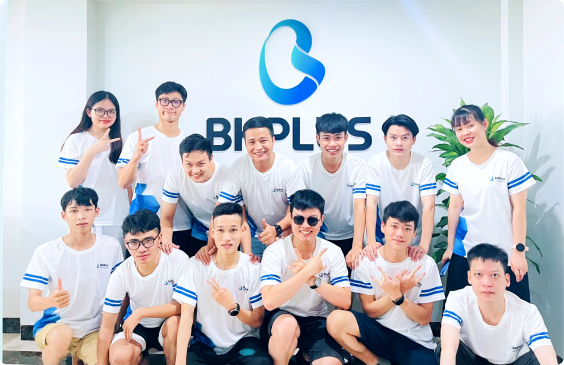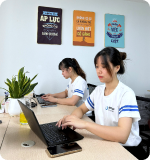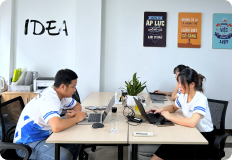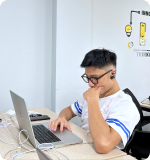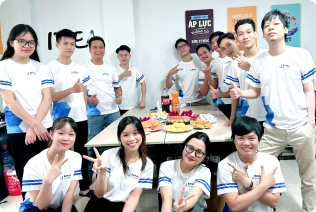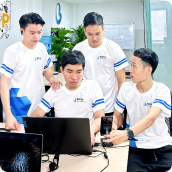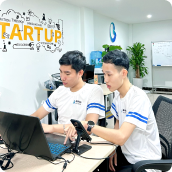 Join Our Community
Join Our Talent Community and Explore Your Career Development here:
Hanoi, Vietnam | +84 977 112 143
Grenoble, France | +33 6 50 83 70 77