How It Works
Are you looking for a way to spend on IT expenses only when you need to?
Pick an IT service
Let us know how, where, and when we can help you, and get a price estimate in seconds.
Call to get 24/7 support
We're ready to do the service remotely. If it's something we need to take care of on site, we'll have one of our certified IT experts visit your office in no time.
Pay
Pay only after the work is done and the service is rendered!
Our Digital Transformation Process
The effectiveness of your digital business transformation relies entirely on the strength of its underlying strategy. We implement a tried-and-tested roadmap that expedites your transformation efforts through outstanding performance and extensive industry knowledge.

Research
We gather all the requirements from the client. This involves understanding their business goals, objectives, and the specific problem they want to solve with the software.

Planning
We will analyze them to determine the feasibility and complexity of the project. We will create a detailed plan that outlines the project scope, timelines, resources required, and the overall development approach.

Design
In this step, we decide on the technologies, frameworks, and databases to be used. We create wireframes, prototypes, and user interface (UI) designs to give a visual representation of the software.

Development
Our development team follows the plan and design specifications to build the software application. We will write code, integrate different components, and perform unit testing to ensure the functionality of each module.

Testing
Once the development is complete, the software undergoes rigorous testing to identify and fix any bugs or issues. This includes functional testing, performance testing, security testing, and user acceptance testing.

Deployment & Maintenance
After the testing phase, the software is set up with servers, configuring databases, and installing the necessary components. The deployment process can vary depending on the specific requirements and infrastructure of the client.
Let our
experienced technicians
take care of them and get everything up and running without any problems
Get In Touch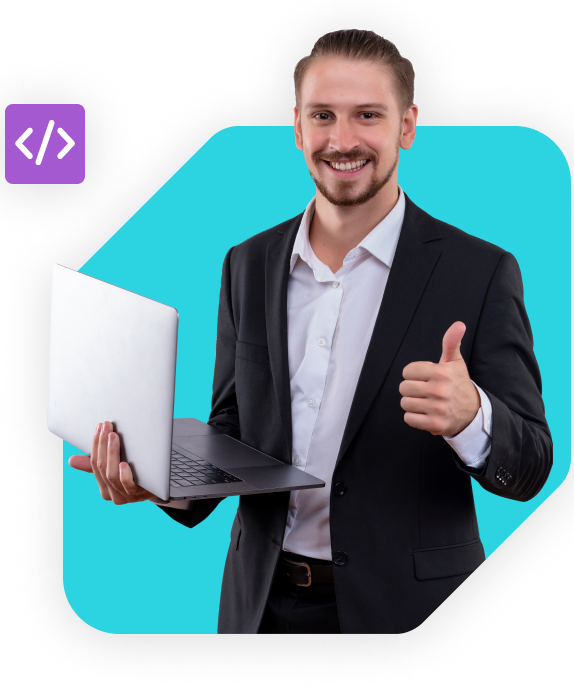 Full Cycle Software Development
We develop bespoke solutions to meet all your company objectives on a pay-per-use basis.
Access to IT advanced talent
We give you access to a large network of highly qualified and experienced IT professionals.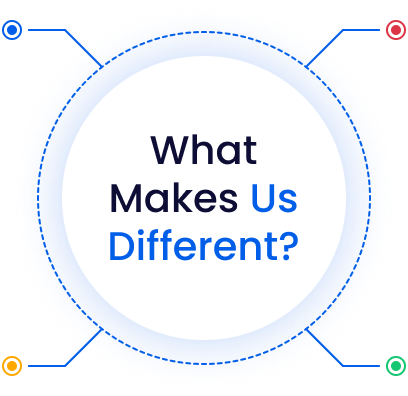 Cost saving
We help you manage your IT spending and HR headache by ensuring you only pay for the IT resources you actually need.
Acumen in work
We increase your agility and scalability for improved capacity management during times of peak demand.
GET IN TOUCH
Unlock Your Business's Full Potential: Experience Our Top-Notch IT Solutions Today.
Hanoi, Vietnam | +84 977 112 143
Grenoble, France | +33 6 50 83 70 77