Mobile App Development Process
We provide full-cycle web development: from design and implementation to support and maintenance.

Planning
We have a clear understanding of the project's requirements, we create a detailed plan that outlines the project's milestones, timelines, and deliverables. After refining the idea and creating a complete insight, we will produce a design for each page with a smooth flow.

Design
We add images, icons, and functionality in this phase to create a visually appealing app. During this step, we will also construct the app by incorporating the necessary functionality and server-side.

Development
We use a variety of programming languages and content management systems to build a functional and responsive mobile app. We match your brand's image to what your customers anticipate. Our app designers excel in creating long-lasting experiences.

QA and Testing
We inspect the app for faults and make any required changes to guarantee that it operates properly.

App Installation
We publish the application. We ensure quality and efficiency, which minimize the risk of product release.
Tools and Technology We specialize in

iOS App Development
We are an iOS app development company in Vietnam that offers full-stack iOS app solutions. We are experts at Swift and Objective-C, possessing extensive expertise in these programming languages.

Android App Development
We utilize Kotlin and Java for the development of Android applications. Our apps perform efficiently on a variety of Android devices, which are known for their user-friendly nature, engaging features, and accessibility.

Flutter App Development
BKPlus promptly provides cross-platform applications, which allow launching apps on all software platforms. Our developed apps guarantee time-saving, high-quality, visually appealing, and performant applications for various platforms.

React Native App Development
We provide services for creating React Native applications, which offer a targeted approach to developing cross-platform mobile apps. By combining native development with React, it enables code reuse between Android and iOS platforms, resulting in a more efficient and streamlined development process.

IoT App Development
Our full-cycle of IoT app development services employ the most recent IPv6, IoT gateways, and numerous IoT solutions. By merging the intricacies of the IoT network with state-of-the-art technology, we deliver a holistic approach to IoT app development.

Super App Development
BKPlus Software can help you create a Super App that will stand out from the competition and meet the needs of your target market. You can offer your customers a wide range of services in one convenient place. This can include everything from food delivery and ride-hailing to e-commerce and payments.
Why choose us for your Mobile App Development Services?
Coding Guidelines and Standards
We apply industry-leading guidelines and best practices for mobile app development, allowing us to bring to life a mobile product that is fast to load, utilizes resources efficiently, compliant with mobile security standards.
Using the most up-to-date and emerging technology
Quality is our number one priority, and we commit to that by staying on top of the ever-changing mobile landscape. We maintain and apply the newest best practices with iOS and Android application development as well as other frameworks and libraries.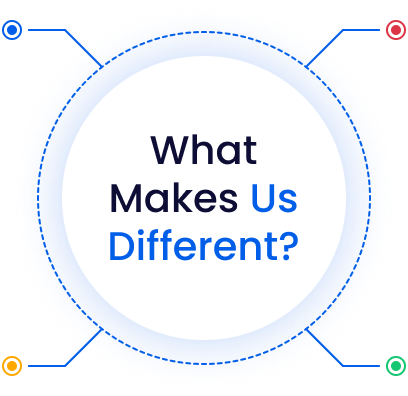 High quality for a lower price
We design and implement cost-effective mobile application solutions. Thus, we maintain a transparent pricing principle throughout the entire app development project, helping you to optimize costs and improve your budget forecasts.
Access to IT advanced talent
Our talent pool can be expanded to meet the needs of companies of all sizes. We make sure our team understands your value and works hard to meet your needs.
GET IN TOUCH
Unlock Your Business's Full Potential: Experience Our Top-Notch IT Solutions Today.
Hanoi, Vietnam | +84 977 112 143
Grenoble, France | +33 6 50 83 70 77