Transform Your Business With Top Talent

Scale your talented team quickly
You know how long it takes to find and onboard top talent. BKPlus helps you expand your development capabilities in days instead of months. Get the vetted and verified resources you need to scale and drive your next IT project.

Domain of specialized
Tell us what you need - experience in a specific area, specialized technical expertise, etc. - and we'll staff our dedicated development team with the best and brightest. Again, we can provide you with exactly what you need in a matter of days.

Save Time And Money
Outsourcing development team will save you countless hours spent recruiting and interviewing. And using top talent from countries with a lower cost of living saves you significant personnel costs.

Process optimization
We helped clients optimize their agile cycles, release processes, QA, and testing strategies, as well as restructuring their engineering teams to solve bottlenecks during the collaboration
Our IT Consulting Process
BKPlus has been helping organizations of different scales and structures to improve and modernize their IT strategies. This has allowed us to craft an effective approach to IT consulting that enables us to deliver maximum benefit in the shortest time.

Analysis
We have a clear understanding of the project's requirements, we create a detailed plan that outlines the project's milestones, timelines, and deliverables. After refining the idea and creating a complete insight, we will produce a design for each page with a smooth flow.

Strategy
The advisors design a roadmap and strategy that will help your business leverage the latest technologies and de-clutter your software infrastructure. Then, they set software and employee KPIs.

Performance
Our experts will closely analyze your workflows, tracking the performance to discover the pain points. Our software engineers will then eliminate the impeding elements.

Improvement
After completing the initially set goals, our IT consulting advisors and software engineers recommend steps for future enhancements, as well as assist with implementing them.
Why Choose BKPlus Software Consulting?
Access to IT advanced talent
Our talent pool can be expanded to meet the needs of companies of all sizes. We make sure our team understands your value and works hard to meet your needs.
Take full responsibility
We monitor the performance of the team and the quality of the products. We cover the entire delivery process to achieve the best project results.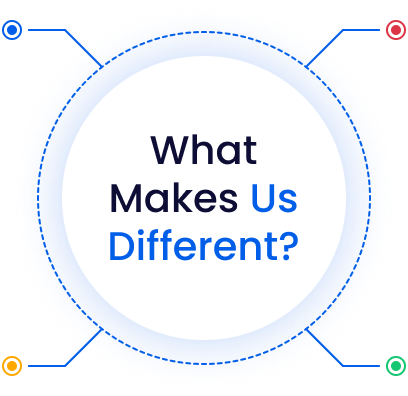 Have ideal environment
Risk-free from trusted software development vendors. We set up the necessary technical infrastructure and take care of facility management. The team's working environment is also fully equipped to ensure efficient communication.
Employees are the center
We care about the talent management process and employee engagement. Our goal is to create the space for developers to grow and achieve the highest employee retention rate.
GET IN TOUCH
Unlock Your Business's Full Potential: Experience Our Top-Notch IT Solutions Today.
Hanoi, Vietnam | +84 977 112 143
Grenoble, France | +33 6 50 83 70 77