Website Development Process
We provide full-cycle web development: from design and implementation to support and maintenance.

Planning
BKPlus have a clear understanding of the project's requirements, and create a detailed plan that outlines the project's milestones, timelines, and deliverables.

Design
We develop a design that aligns with the client's brand identity and meets their specific needs. We create wireframes, mockups, and prototypes to ensure that the design is user-friendly, visually appealing, and functional across all devices.

Development
We use a variety of programming languages and content management systems to build a functional and responsive website. We pay attention to detail to ensure that the website is optimized for search engines, loads quickly, and is accessible to all users.

Testing
We perform rigorous testing to ensure that everything is functioning as expected. We test the website's compatibility, security, and performance to ensure that it meets industry standards and is free from bugs and errors.

Deliver
We launch it on the client's server. We ensure that everything is running smoothly and that the website is accessible to all users.
Tools and Technology We specialize in

PHP
PHP is one of the high-tech programming languages offering excellent interoperability. BKPlus follows the best practices of the PHP ecosystem, and we ensure security and performance for our client's systems.

Python
Python ecosystems are evolving quickly, and investing in Python is our strategy to handle Machine Learning and Data related projects. We carry out the whole-fledged development approach to bring your dreams into reality.

Ruby
Startup companies need to be fast in terms of functionalities, we use dynamic languages, such as Ruby, RoR, etc to ensure meeting client requirements. It supports multiple programming paradigms, including procedural, object-oriented, and functional programming.

HTML/CSS
Web technologies still and will remain dominant in the IT market. We make sure your application is SEO-performant and remains attractive to users. Along with graphics and scripting, HTML and CSS are the basis of building Web pages and Web Applications.

JavaScript
Javascript is a versatile and powerful language that can run on any platform and create amazing web applications. We provide comprehensive JavaScript development services to construct business-centric solutions ranging from basic desktop websites to mobile apps and large enterprise solutions.

Java/C#
We invest in new technology but remain solid in enterprise languages, such as Java/dotNet. C# and Java are now the most extensively used programming languages in the software industry.
Why choose us for your Web App Development Services?
Full-cycle of the services
We offer the full cycle of the services you might need to build an application of any complexity. These services, among others, include product requirements analysis, UI/UX, development, testing, post-launch support, and updates.
Agile methodologies
We use Agile as our main software development life-cycle model for projects. Experienced project managers and Scrum masters will ensure that your project systematically meets all your requirements, goals, and milestones.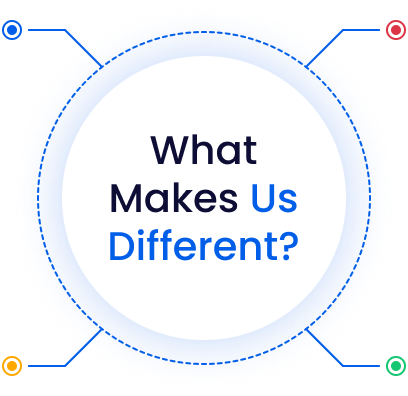 High quality for a lower price
Your enterprise only needs to choose a service package that suits its needs and financial capabilities. This approach can save significant operating expenses. You can use your savings for marketing, new features, or other projects.
Highly-skilled developers
Equipped with experienced and certified engineers, our team is capable of crafting compelling applications with maintainable and secure code.
GET IN TOUCH
Unlock Your Business's Full Potential: Experience Our Top-Notch IT Solutions Today.
Hanoi, Vietnam | +84 977 112 143
Grenoble, France | +33 6 50 83 70 77